DOWNLOAD YOUR FREE
RECIPE BOOK!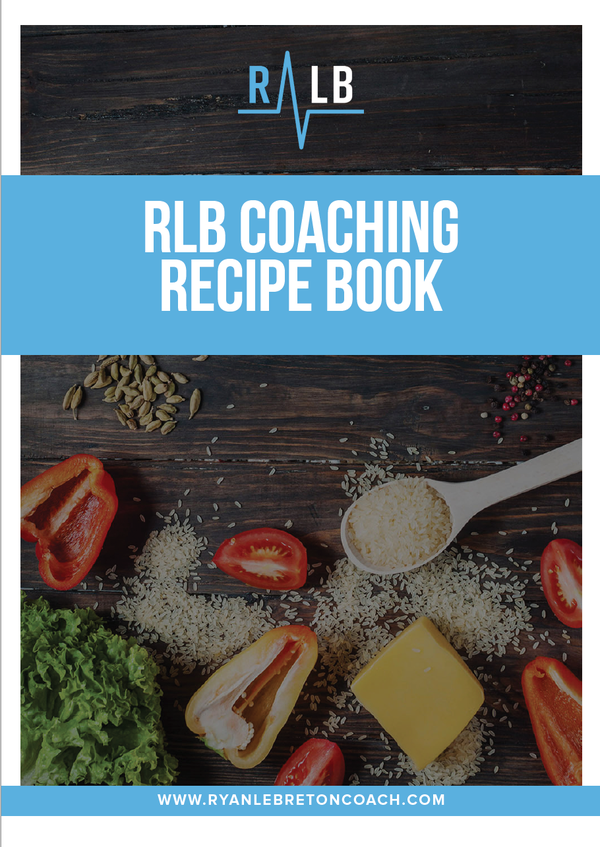 Over 30 Recipes with instructions

Meal Ideas & Instructions - Take the thinking out of what to plan for your breakfast/lunch/dinner

Meals for one or for many - Feed the whole family!
DOWNLOAD YOUR FREE COPY NOW!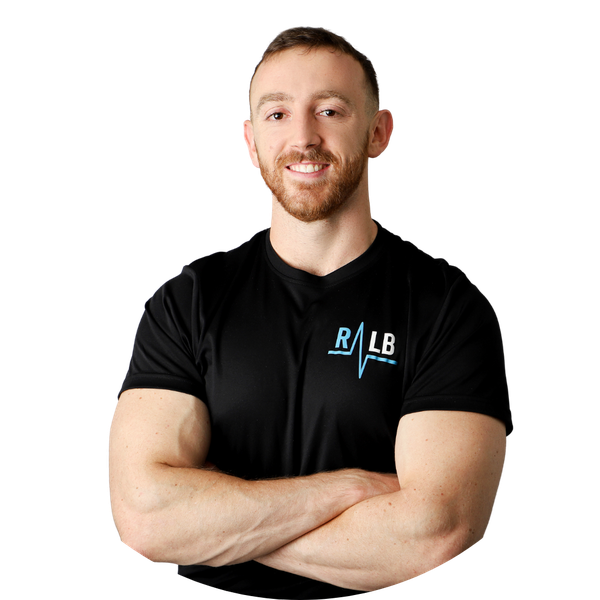 Hi, I'm Ryan and I help busy professionals struggling with confidence in how they look and feel, transform their body and mindset without sacrificing their social life and foods they enjoy, by building bulletproof daily habits and workouts they can dominate.